It is a Dunoon thing
Not to be outdone, we decided to take on Dunoon as well. A much bigger area to cover. Much harder conditions and the circumstances there are dire. Our chairman Bertie Cloete, who lives in the general direction decided to Take on the project.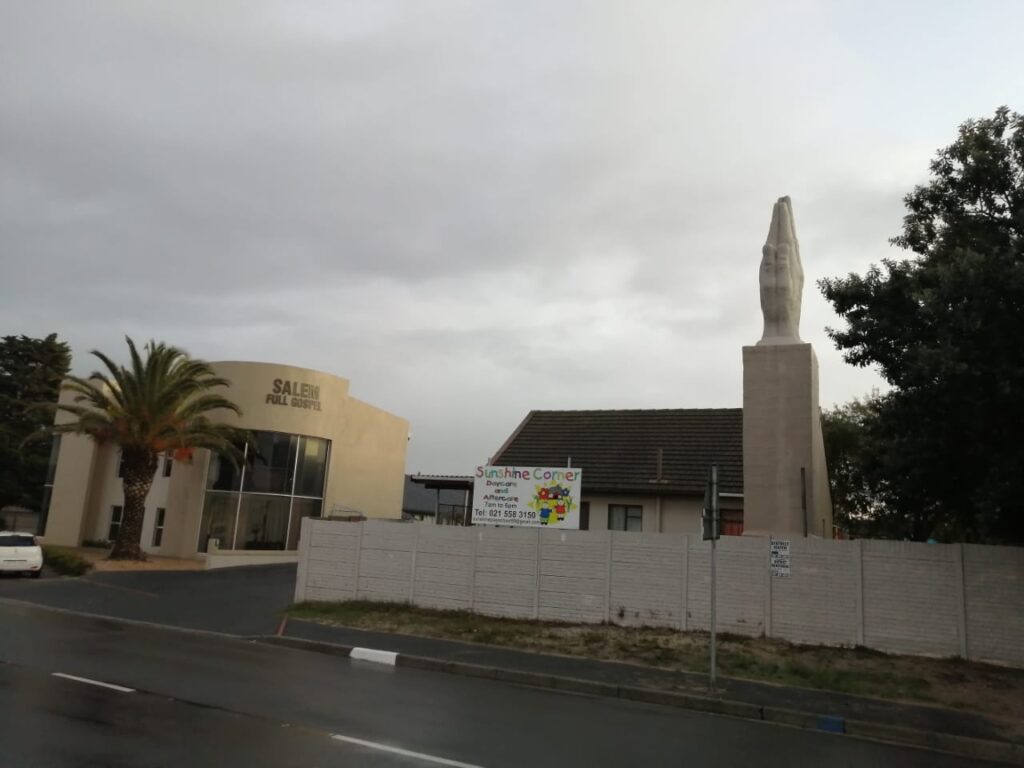 Bertie, his local church Salem Full Gospel in Bothasig with Pastor Paul, my sister Kim Akester, one of the Vlocity Drivers Behavior Chitanga (Bee) that comes from Dunoon, teamed up to create a Dunoon branch of the Slovo Kitchen. Using the same formula, they quickly reached almost the same size as our Slovo operation. In addition they have 15 dedicated Home cooks, 3 per night for 5 nights a week in shifts.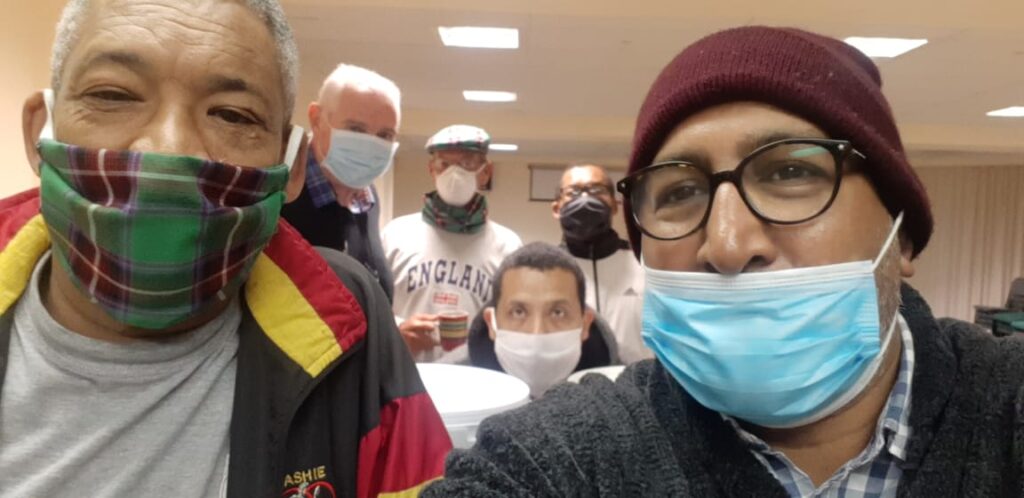 So right now we have some incredible folk there that wake every morning at 5AM, startup the stoves and get the cooking process moving. A massive team effort bringing food into a very very difficult area.